Some time due to wrong settings of the amibroker database you might not be able to select 5Min, 10Min, Hourly Charts in amibroker. It can be fixed very easily.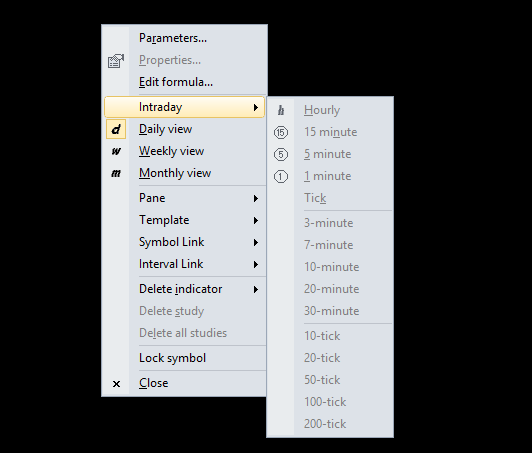 This is an easy fix. See the video to Fix it
Some users of Amibroker have reported that the intraday time frame is disabled in the software. This means that they are unable to see data for shorter periods of time, such as 1 minute or 5 minutes. This can make it difficult to do intraday trading. There is no confirmed reason for this issue, but it may be related to a bug in the software.
Many people don't know this, but you can actually disable the intraday time frame in amibroker. All you need to do is go to the settings and uncheck the "intraday" box. This will prevent the charts from loading every time you open amibroker.